The Grassroots team will work with you as your dedicated recruitment partner. By delving deep to understand you and your business we help you to get on with growing your business while we take care of growing your team.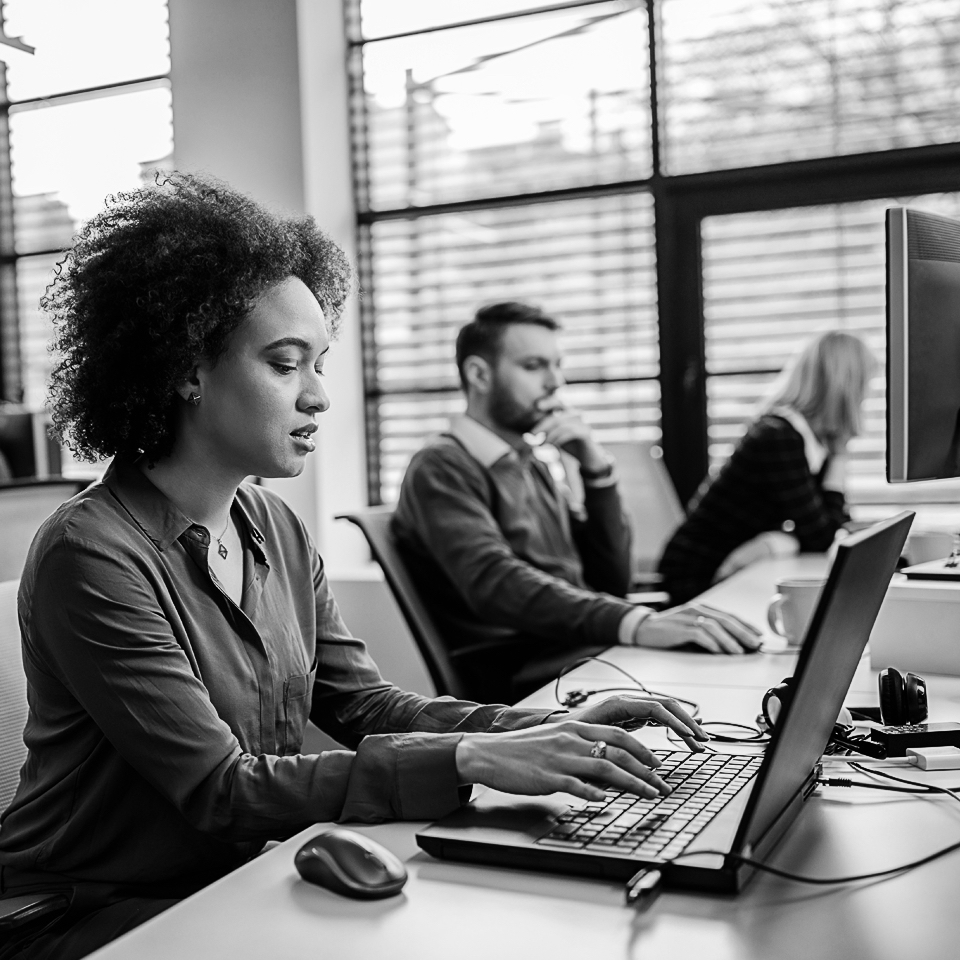 Understanding you
and your business
We like to plan ahead for you
By sharing our market knowledge and sector expertise, we can help you plan for future recruitment needs. We will advise you of candidate availability, keep a close eye on your competitors and apply our hiring intelligence making vacancies easier to fill and projects easier to manage.
You can rely on our experienced consultants to find solutions to reduce the impact of skills shortages and ensure business critical objectives are met.
We fill vacancies quicker for you
We never stop looking and help you access the candidates you need by building a talent pipeline in target sectors to ensure a continuous supply of qualified resource. We identify the people you need, as you need them – filling vacancies quicker and keeping your business seamlessly on track.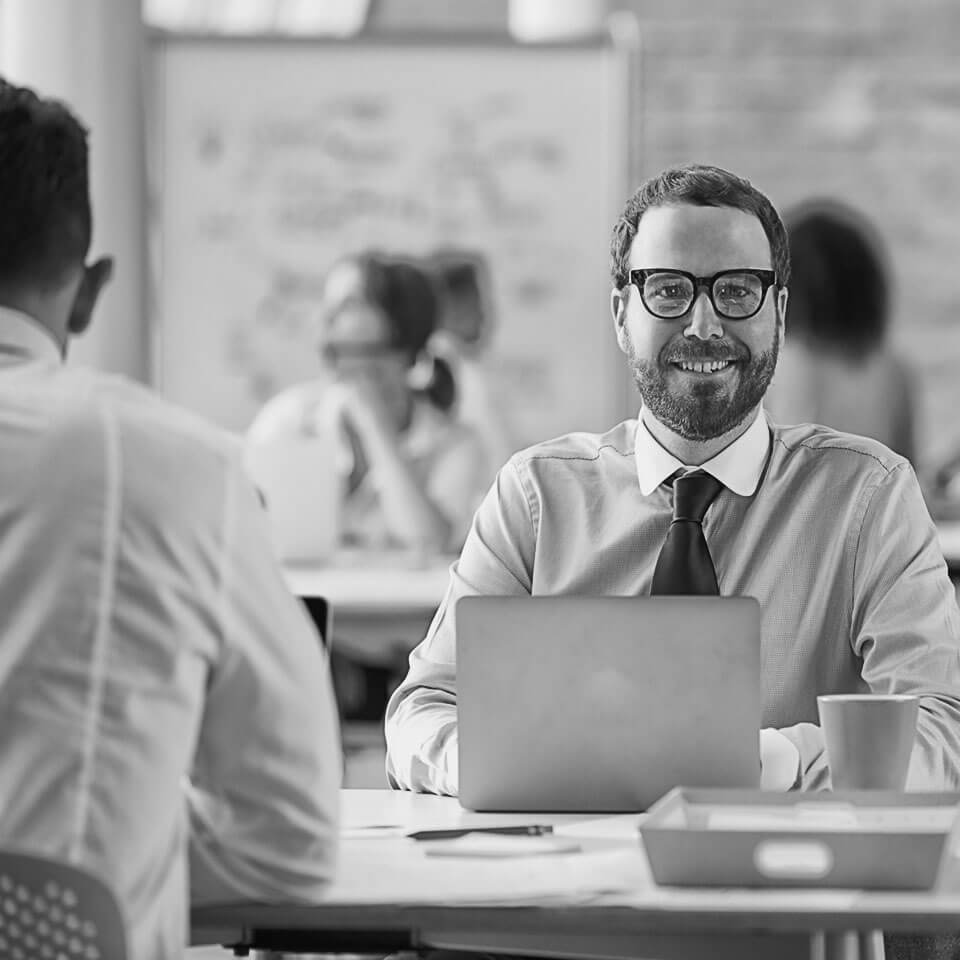 We recruit better people for you
By taking the time to learn about your culture, ambitions and challenges, we act as your representative, attracting quality candidates of a higher calibre that we know fit you and your business, will stay longer and perform better.
We deliver consistent results for you
It is important to us that you know you can always rely on us. By focusing on delivering high quality and compliant processes, you can be sure of a consistently high service and guaranteed results. Feel free to check us out at every stage of the process, we offer you increased visibility and reduced risk to ensure hiring projects are met on time and within budget.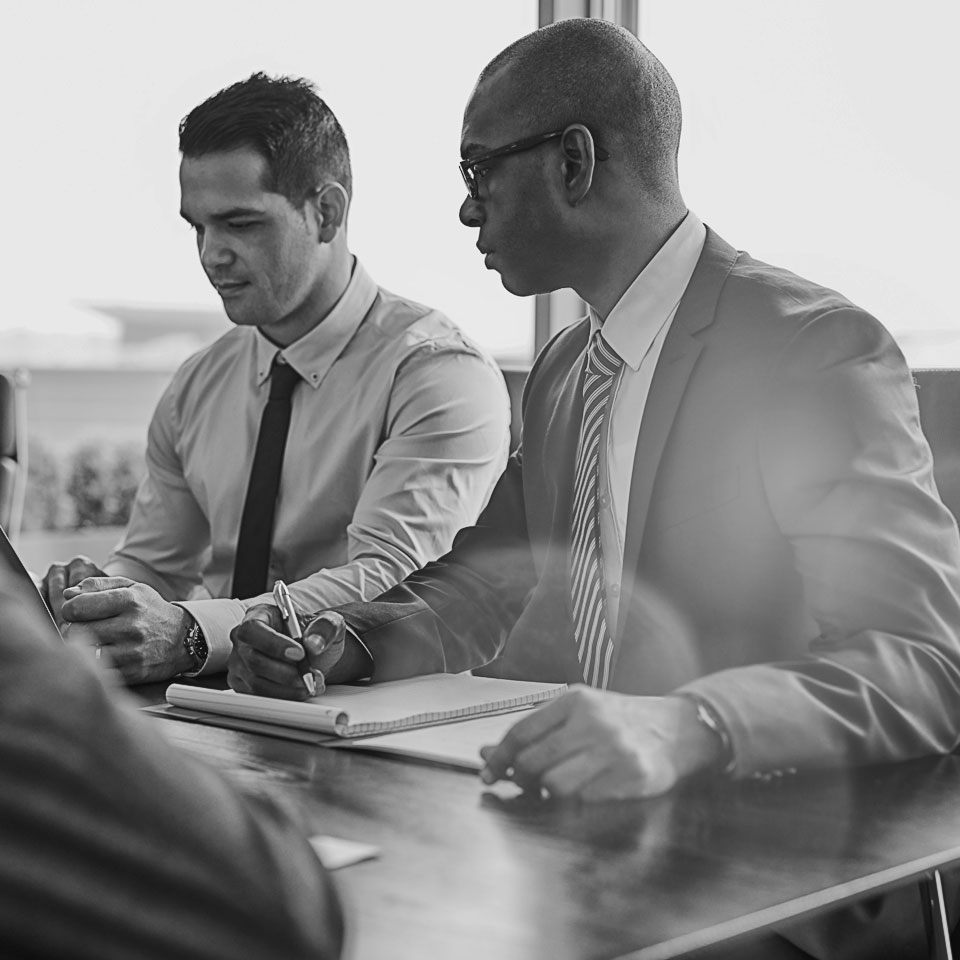 We build relationships with you
You can trust us to do a great job for you and your business. We're committed to providing a value-added consultancy based on responsive account management and proactive communication. We will work with you every step of the way, working collaboratively to identify problems, find solutions and improve outcomes.