Wherever you are in the UK and whatever your ambitions, expansion plans or revenue targets, we can help you to recruit the very best in the business of sales. Our specialist sales consultants have decades of industry experience within a variety of both B2B and B2C sectors working with both private and public sector clients.
Your Sales Recruitment
We secure the talent you need to build high performance teams and achieve your ambitions for growth. As your dedicated recruitment partner we will place experts that will perform better for you and stay longer.
We can talk the talk but we are also great listeners and will work hard to acquire the best sales talent whilst you focus on your core business.
The best sales candidates for your position
From telesales to field sales, across pre-sales and professional services, from graduate to director level, we check out all our candidates to ensure you only get to see the very best.
Our sales consultants have been there themselves; they know how to spot and attract top performers and value the long-standing relationships we have with our clients. We're used to tracking down competitor knowledge or niche sector expertise quickly to provide a seamless response and exceptional service.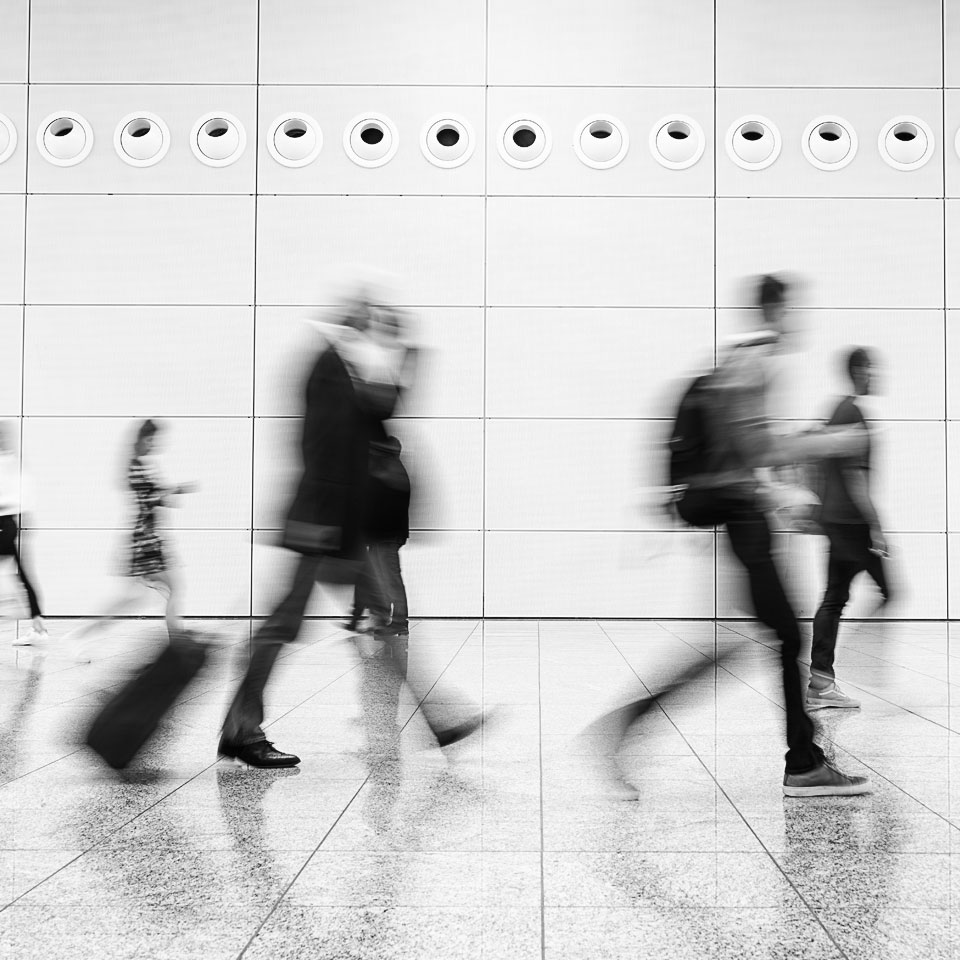 Anticipating your needs
Life can move at a fast pace and your needs may change from day to day. We will take care of all your expected and anticipated hiring needs, from one off requirements to volume campaigns. We are proactive in building a pipeline of talent so that you have access to a continuous supply of reliable and skilled recruits, helping you deliver against KPIs today and developing the sales leaders of tomorrow.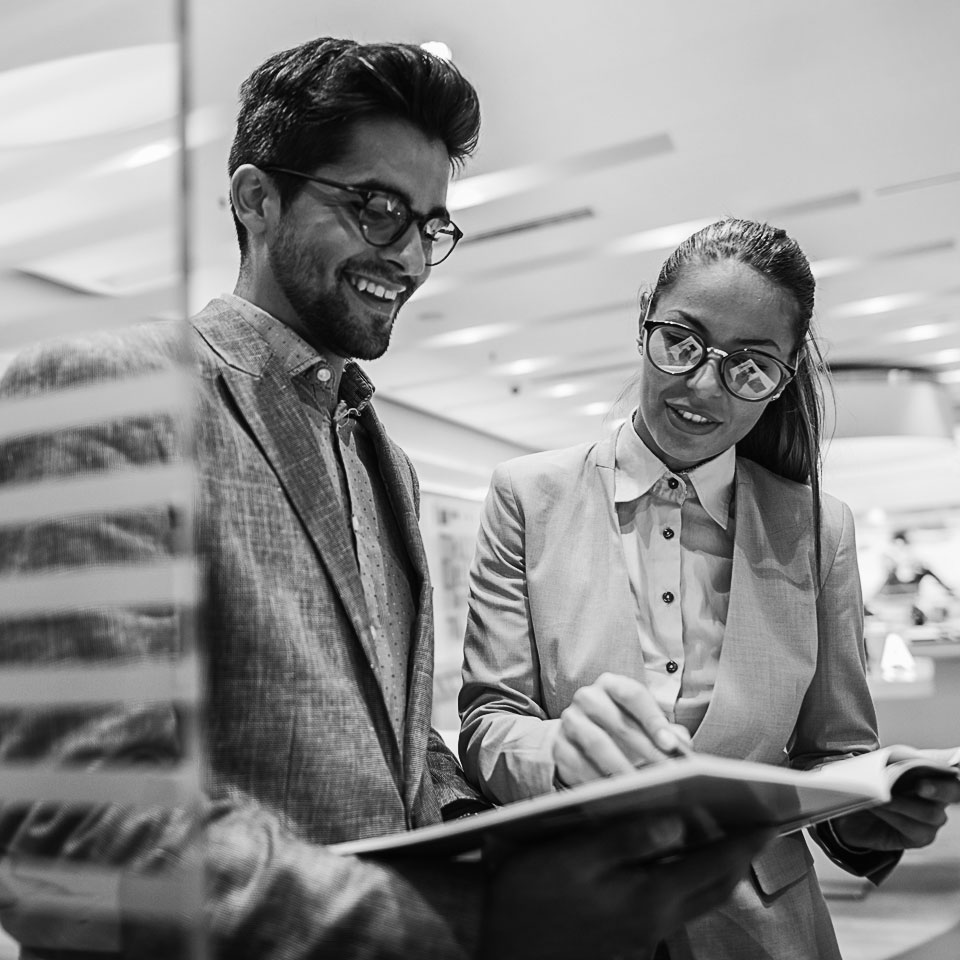 Proactive approach
Your business can benefit from our proactive approach, guaranteed results and responsive account management. Our teams are committed to building relationships to enhance your business through the acquisition of the best sales talent and in supporting you every step of the way.
Find out more about our Sales clients, their recruitment challenges and the impact that working with GR has had on their business.
Attracting top sales talent for fast-growing fintech start-up – North West
Launching an innovative software platform for the fraud and anti-money laundering sector, a fast-growing FinTech start-up needed to build a team of aspirational senior-level sales talent to help realise their ambitions for rapid market penetration on a global scale.
Onboarding software sales team for new product launch – Nottingham
A global provider of business data intelligence solutions was undergoing a period of rapid expansion following the development of several technological developments for new market applications.
Supporting volume recruitment campaigns for contact centre growth – Manchester
Following recent investment from venture capital partners to deliver significant expansion, one of the UK's foremost providers of management consultancy services had structured headcount targets to ensure delivery against an ambitious 3-year sales plan.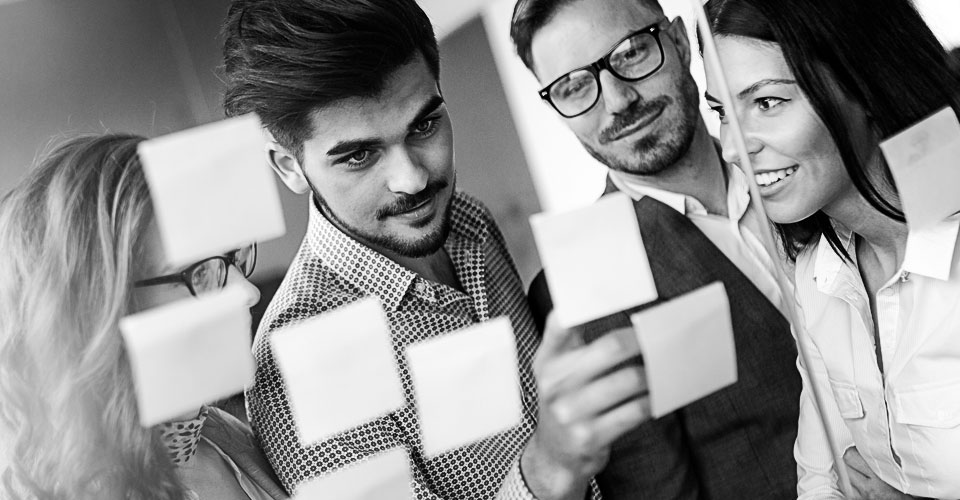 Upload a vacancy
If you are recruiting for a vacancy, either in Sales or IT/Technical, just send your information to us and one of the GR team will be in touch.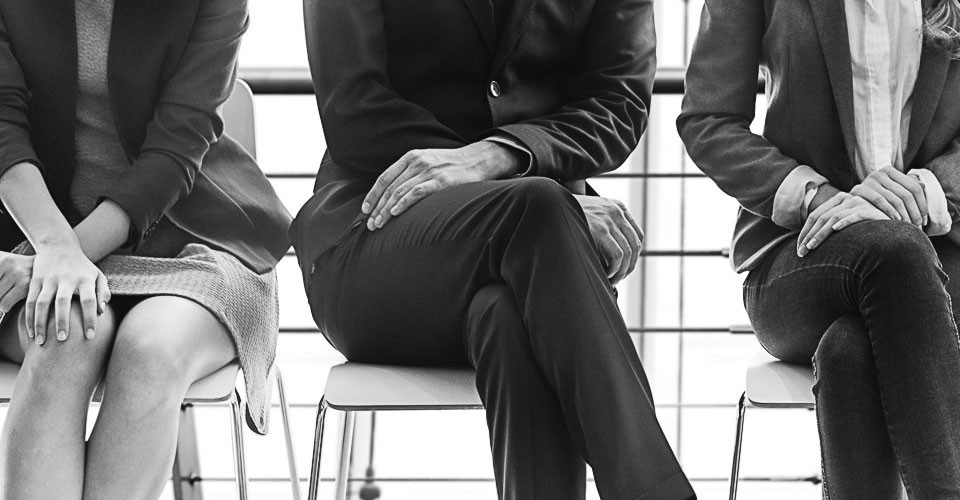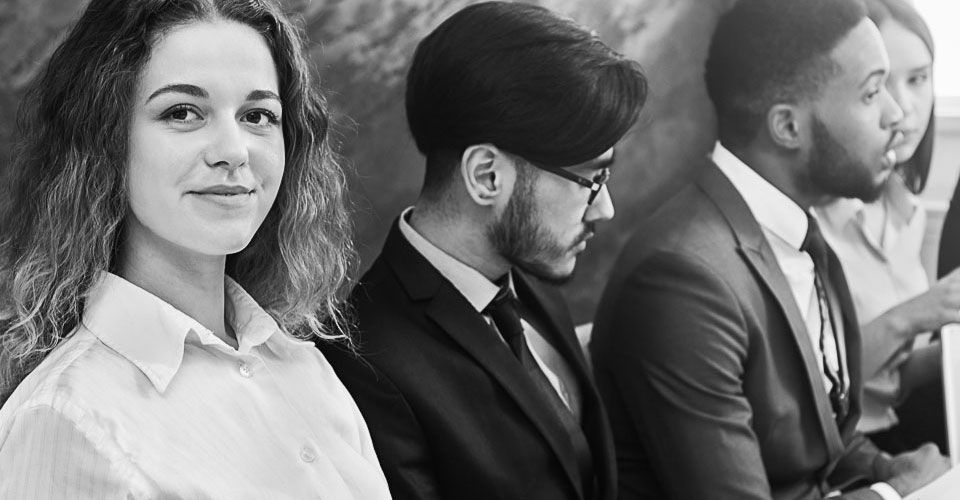 Upload your CV
If you are looking for a position, just upload your CV and one of the GR team will be in touch.
Testimonials from our Sales clients
Grassroots were a very important cog in the wheel of our recruitment process during the set-up of our new offices in the North West. Grassroots proved they were up to the job supplying high calibre candidates for us to interview and enabling us to employ a very able Sales Manager.
Global Sales Director, Print Solutions Organisation based in London
I have been a client of Grassroots for several years and they would always be my first point of call. I love their honesty as to whether they feel they can fill a vacancy at the current time, their feedback as to why we may not be getting applicants as quick as we would like. They also are not chasing you every five minutes and leave you to contact them when you say you will. They are open about candidates and you are given a true honest reflection of their skills. I have also known them to work outside of hours in order to help you with an urgent request. Great, friendly, professional staff, really do recommend.
Head of Contact Centre Operations, Telecoms Provider based UK-wide
I can honestly say of all the recruitment agencies I've used – including our internal one here – you're comfortably the best guys to work with. You're personable, understanding and take interest in our business, its people and our requirements, thank you for this.
Head of Presales, Global Software provider based in Nottingham