Wherever you are in the UK and whatever your ambitions, expansion plans or revenue targets, we can help you to recruit the very best in the business of sales. Our specialist sales consultants have decades of industry experience within a variety of both B2B and B2C sectors working with both private and public sector clients.
Your Temporary Recruitment
We supply the candidates you need to ensure business as usual and cope with unexpected staff shortages or planned peaks in demand. As your dedicated recruitment partner, we ensure business continuity and help ensure vital services are delivered without compromise.
We provide short-term, flexible temporary staff at all levels to ensure stability and consistency whilst you focus on your core business.
The best sales candidates for your position
From telesales to field sales, across pre-sales and professional services, from graduate to director level, we check out all our candidates to ensure you only get to see the very best.
Our sales consultants have been there themselves; they know how to spot and attract top performers and value the long-standing relationships we have with our clients. We're used to tracking down competitor knowledge or niche sector expertise quickly to provide a seamless response and exceptional service.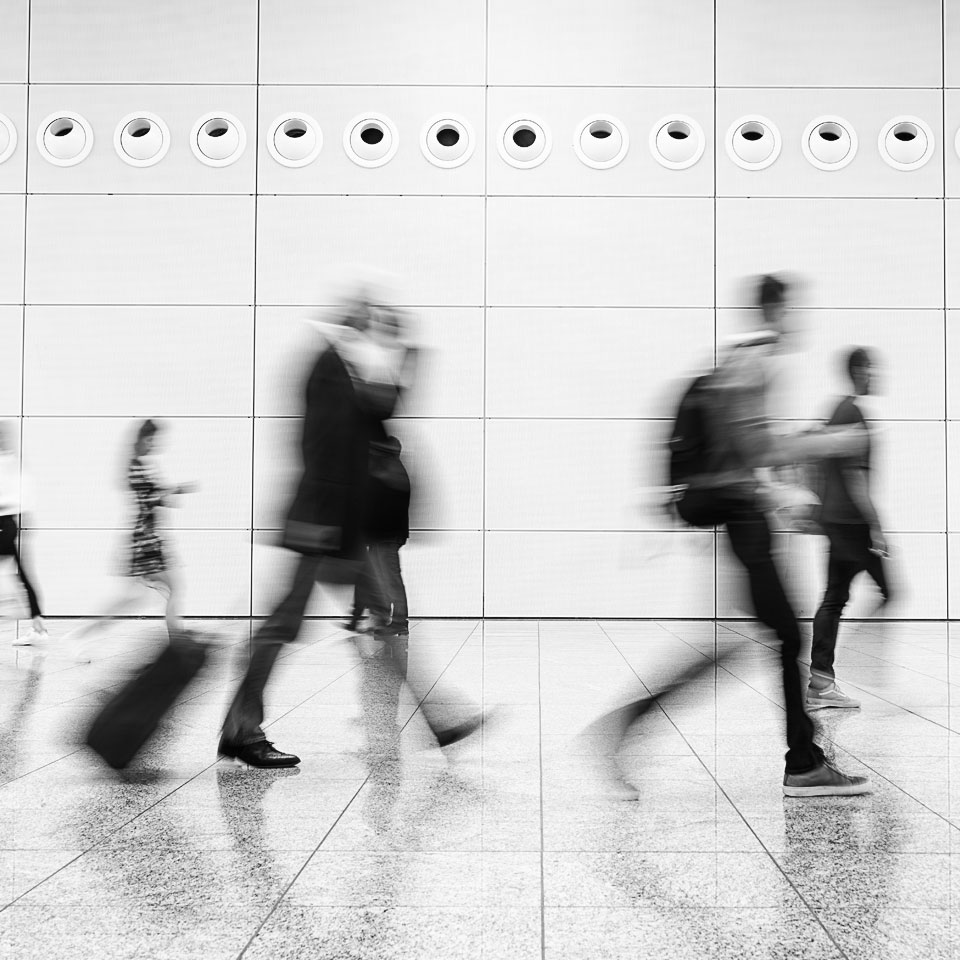 Anticipating your needs
Life can move at a fast pace and your needs may change from day to day. We will take care of all your expected and anticipated hiring needs, from one off requirements to volume campaigns. We are proactive in building a pipeline of talent so that you have access to a continuous supply of reliable and skilled recruits, helping you deliver against KPIs today and developing the sales leaders of tomorrow.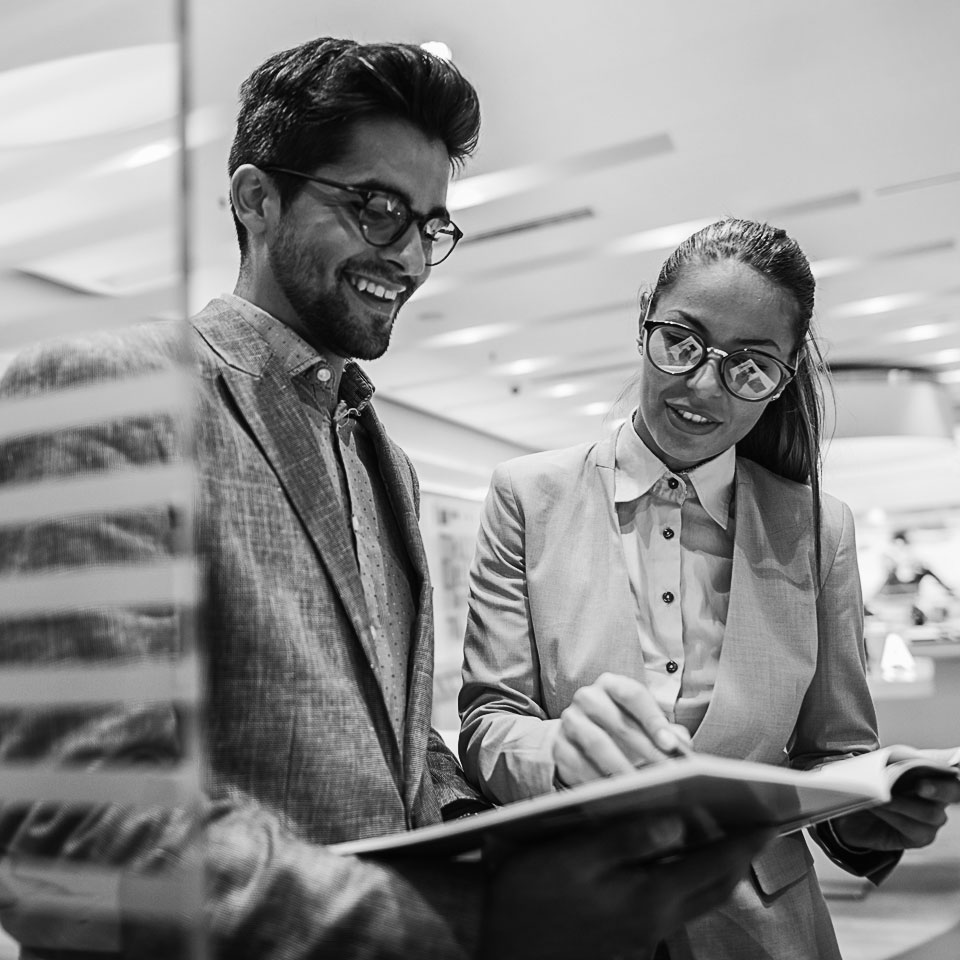 Great Results
We make sure the candidates have the skills and experience you need, complete all reference checks and prove their right to work in the UK. We employ of all of our agency workers directly, which means we carry all responsibility for their liability and insurance, their national insurance and holiday pay. We sort out payments to the work directly, so you don't have to worry and we invoice you at the end of each week for the hours they've completed.
Find out more about our Sales clients, their recruitment challenges and the impact that working with GR has had on their business.
Attracting top sales talent for fast-growing fintech start-up – North West
Launching an innovative software platform for the fraud and anti-money laundering sector, a fast-growing FinTech start-up needed to build a team of aspirational senior-level sales talent to help realise their ambitions for rapid market penetration on a global scale.
Recruiting software sales team for new product launch – Nottingham
A global provider of business data intelligence solutions was undergoing a period of rapid expansion following the development of several technological developments for new market applications.
Supporting volume recruitment campaigns for contact centre growth – Manchester
Following recent investment from venture capital partners to deliver significant expansion, one of the UK's foremost providers of management consultancy services had structured headcount targets to ensure delivery against an ambitious 3-year sales plan.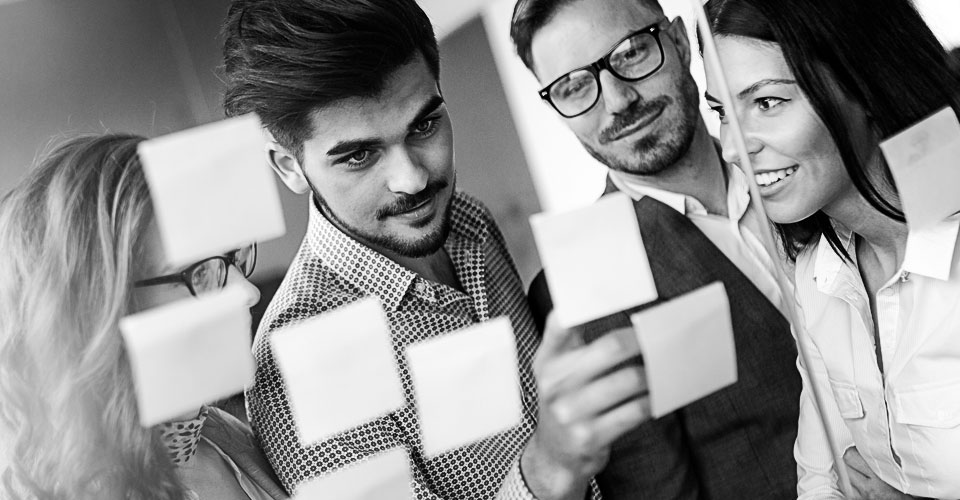 Upload a vacancy
If you are recruiting for a vacancy, either in Sales or IT/Technical, just send your information to us and one of the GR team will be in touch.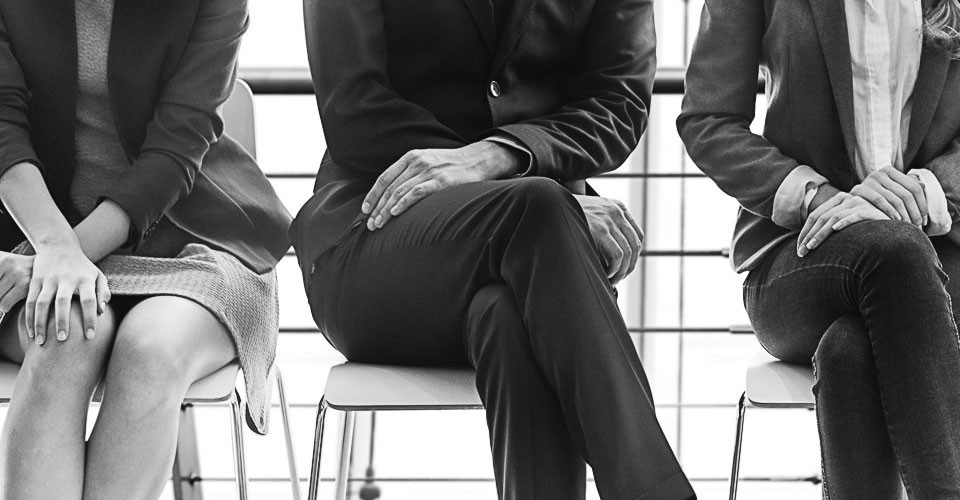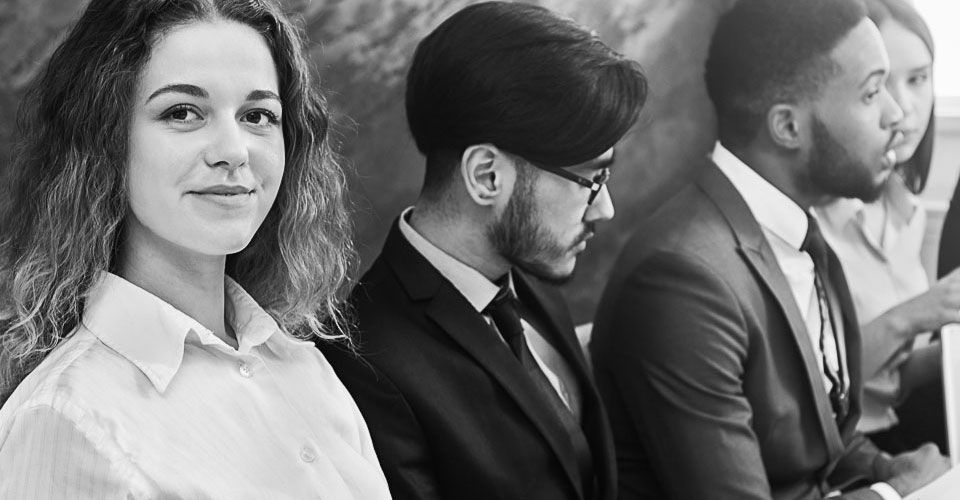 Upload your CV
If you are looking for a position, just upload your CV and one of the GR team will be in touch.
Testimonials from our Sales clients
Our relationship with Grassroots goes back a number of years… Their recruitment model sets them apart from the usual agency process. As their client you will not be inundated with CVs. They work hard to find the best candidates that have the skills for your job but also ensure they will fit within the culture of your organisation. All the hard work has already been done for you. I highly recommend Grassroots to support your business needs – you won't be disappointed!
Call Centre Manager, Outsourcing Organisation based in Liverpool
I have been a client of Grassroots for several years and they would always be my first point of call. I love their honesty as to whether they feel they can fill a vacancy at the current time, their feedback as to why we may not be getting applicants as quick as we would like. They also are not chasing you every five minutes and leave you to contact them when you say you will. They are open about candidates and you are given a true honest reflection of their skills. I have also known them to work outside of hours in order to help you with an urgent request. Great, friendly, professional staff, really do recommend.
Head of Contact Centre Operations, Telecoms Provider based UK-wide
Having used Grassroots first as a candidate for my current role and now as an employer, the service offered is first class from every angle. The speed and efficiency of the process is excellent. I would not hesitate to recommend Grassroots to anyone either looking for an alternative position or looking to recruit. You will not be disappointed.
Regional Sales Manager, Identity Management Specialists based in Edinburgh