About GR
Here at GR, we do things differently because each one of our clients is different. From Aberdeen to Aylesbury, Liverpool to Loughborough and Sheffield to Southampton, we can talk the talk but we are also great listeners and work hard to acquire the best talent while you focus on your core business.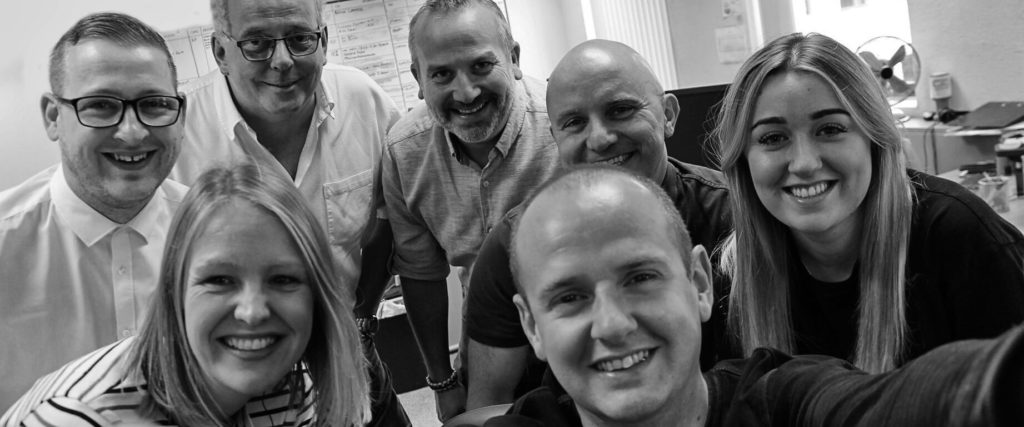 Our Sales Experts and IT Consultants have decades of industry experience, each within their own specialist area to ensure they secure the talent you need to build high-performance teams and achieve your ambitions for growth.
Our primary goal is to work in partnership with you to deliver great results and exceptional service. We work collaboratively, for the long-term and deliver on our promises. We are ambitious, aspirational and work hard to help you achieve more.
London Aberdeen
and in-between
The GR Team
delivery experts
Our Story
Back in 2008, Caroline Patten and Richard Brown joined forces to create Grassroots. Focussed on delivering better outcomes for employers, they put partnerships before placements. They grew the business by being professionally nosey – they asked questions, delved deeper and found solutions to their clients hiring challenges.
In 2015 Steven Byrne joined the ranks and recharged Grassroots' ambitions as a national resource partner. We may now be on GR 3.0 with an international client base and multi-skilled team, but our aspirations for growth are bigger than ever.
10 years of service excellence
We're no strangers to success and over the past ten years, we've continued to add to our trophy cabinet. We offer better outcomes for our clients by doing things the right way. We're efficient, proactive and help our clients achieve more.
Our Accreditations and Awards
ISO9001 Accredited
We're ISO 9001:2015 certified, which allows us to work more efficiently and make better decisions. We measure what we do and how we do it, so we can keep finding ways to improve.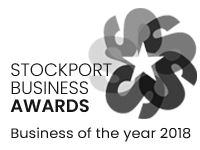 Award Winning
From local business awards to national nominations, we've been recognised for fast track growth, customer service excellence, and ethical resourcing practices.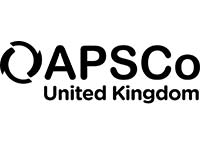 Industry Standards
Our compliance with APSCO conduct regulations underpins everything we do. We know our clients rely on our expertise, standards, and consistency every time.
Building Partnerships
With our collaborative ethos, we partner with charities too. From running our own Employee Volunteer Scheme to annual Team Challenges, we like to support our local community.