The Grassroots team will help you secure your next permanent, contract or interim role. Focusing exclusively to deliver excellence within IT, and Sales, we're expert listeners and proactive communicators. We use our UK-wide network to seek out opportunities on your behalf and keep you informed every step of the way.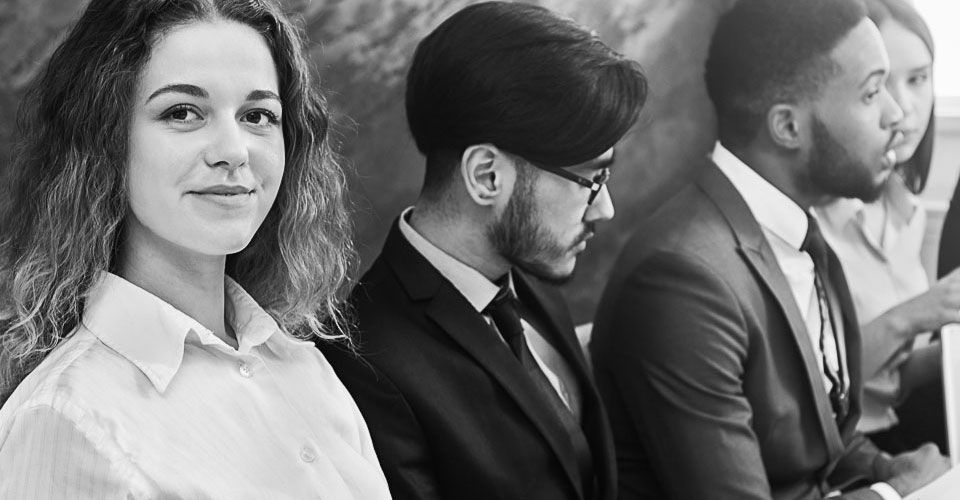 Upload your CV
If you are looking for a position, just upload your CV and one of the GR team will be in touch.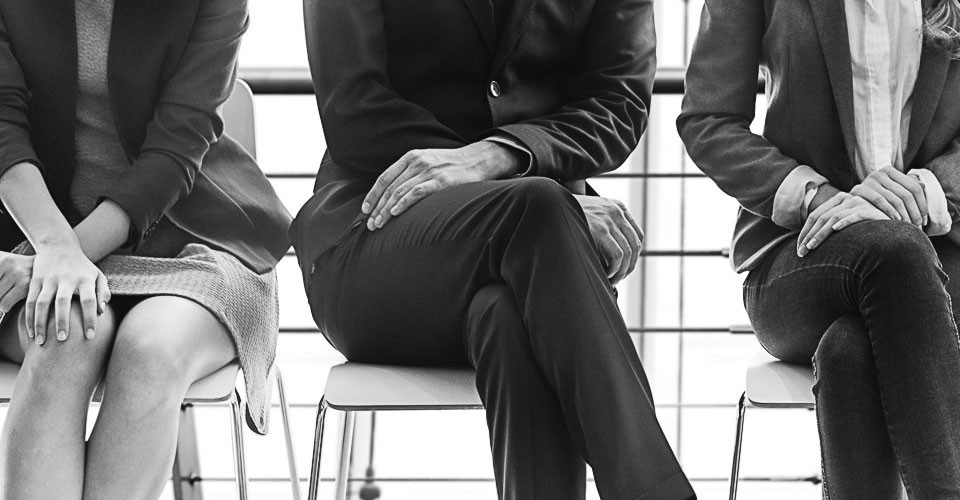 Featured vacancies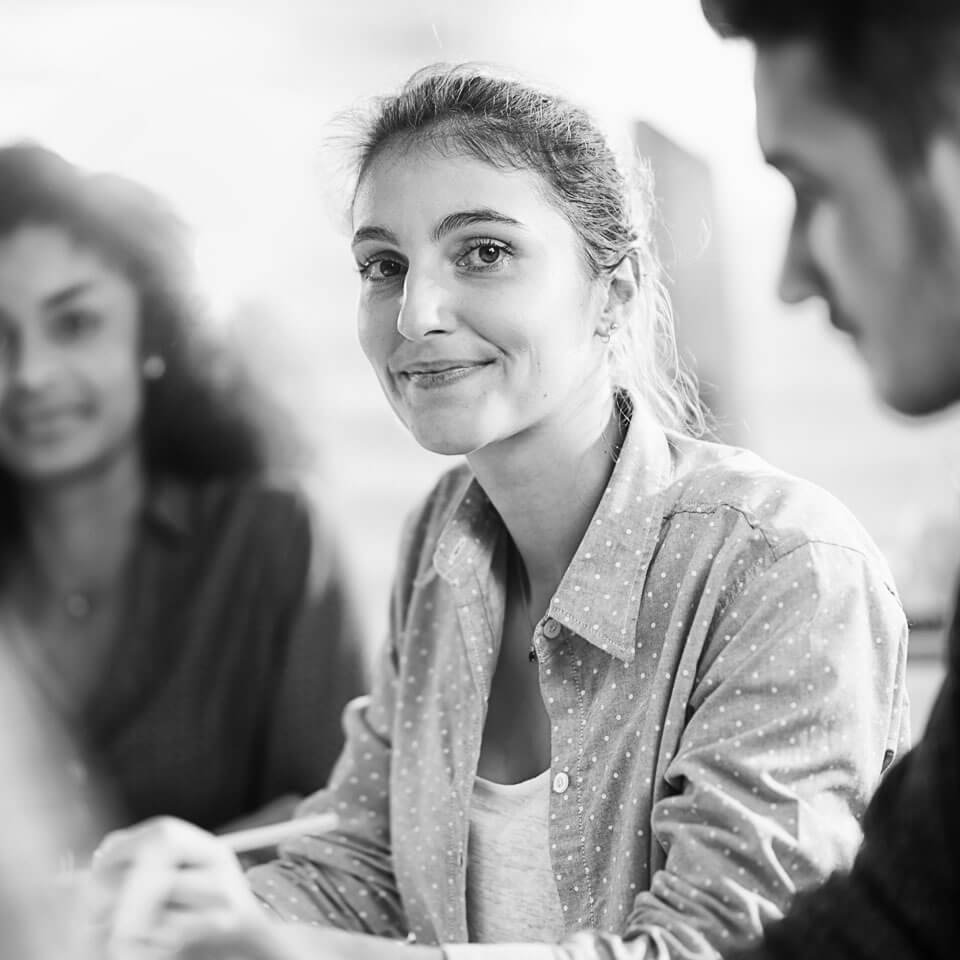 We support your job search
By taking the time to learn about your skills, experience and aspirations, we act as your representative, matching you to contract and permanent opportunities that we know fit you and where you'll perform better and stay longer.
You can rely on our experienced consultants to place you in the right position quickly making your job search easier and ensuring a smooth transition to your next assignment or long-term move.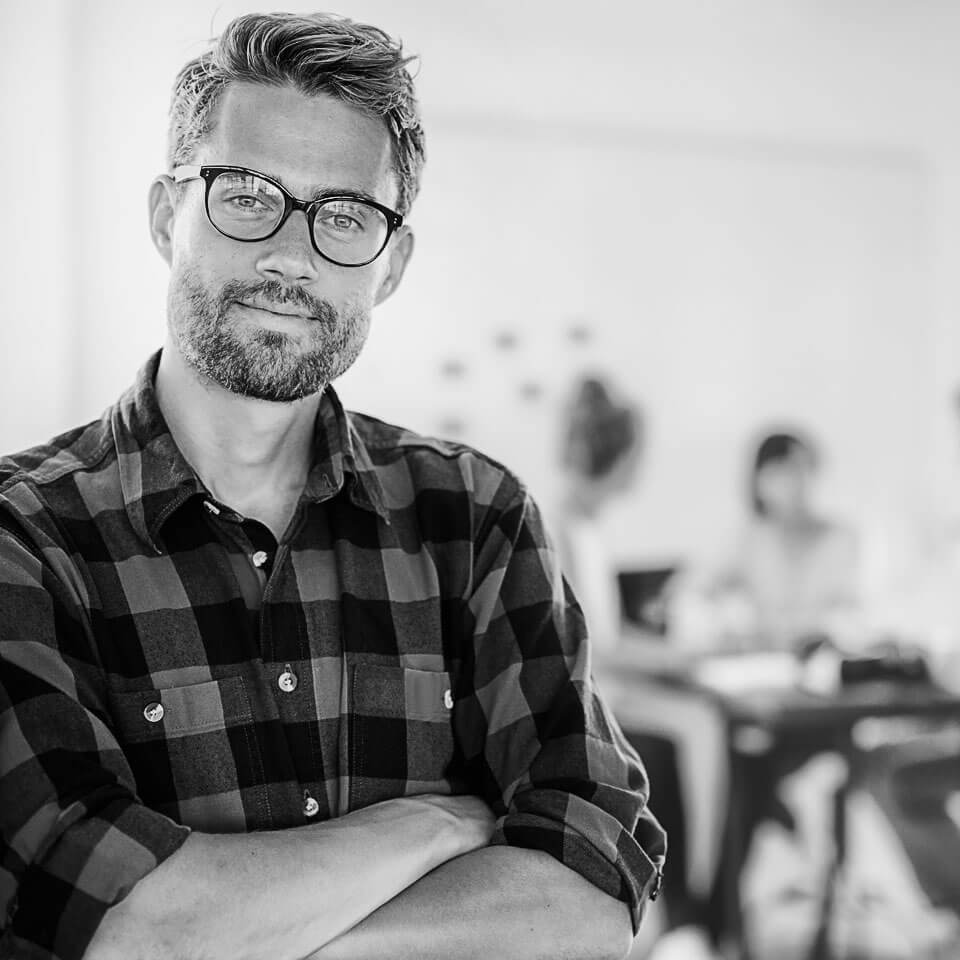 We find the right opportunity for you
We connect you with the companies looking for your skills and experience – helping you find work quicker and keeping your career on track.
We never stop looking and help you access the job opportunities you want by growing our network of Sales and IT employers in target sectors.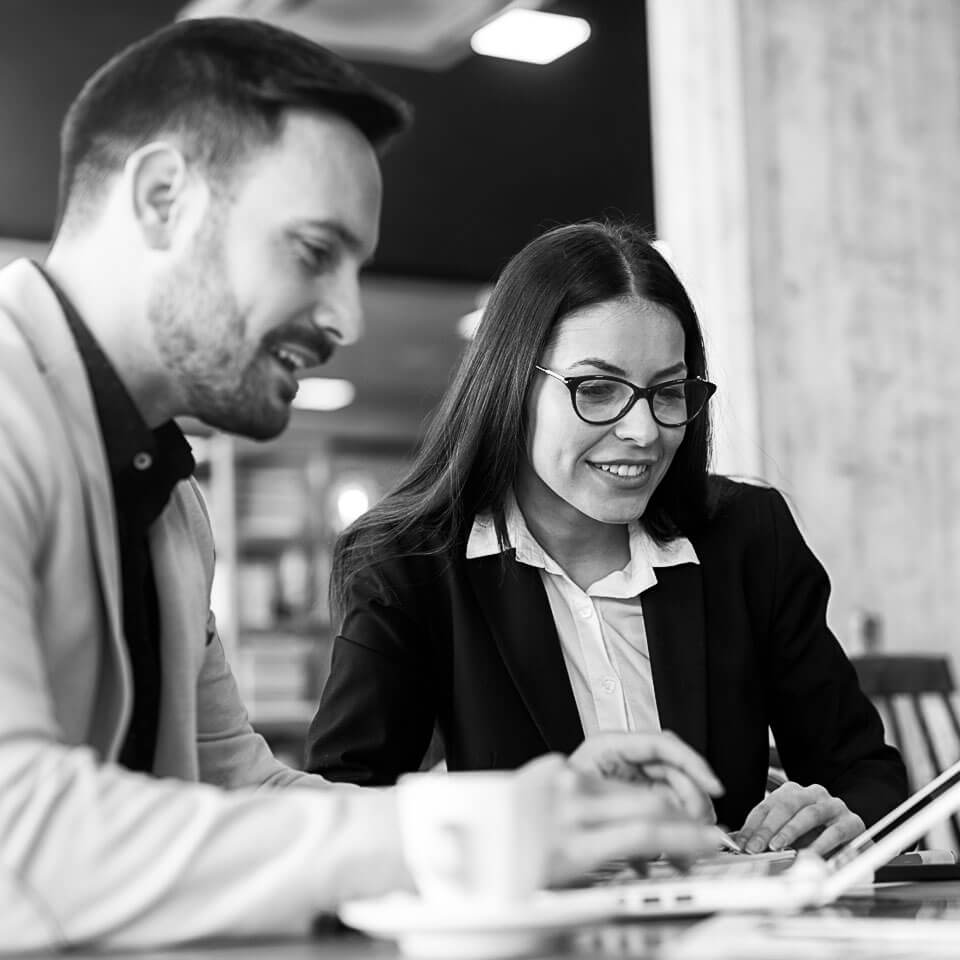 We keep you informed
From sharing insights about your prospective employer to supporting you during your first day on-site, we make sure you have all the information you need. We will advise you on interview preparation, provide detailed feedback and keep you well informed.
Sales Recruitment
From telesales to field sales, across presales and professional services, from graduate to director level, we recruit for permanent and temporary sales vacancies across the UK. Including:
B2B and B2C Sales
Field Sales & Account Management
BDM and Sales Management
Presales and Professional Services
IT & Technical Recruitment
From architecture to automation, to cyber security and big data, we match your technical competencies and sector expertise to contract and permanent vacancies across the UK. Including:
Project and Programme Management
Infrastructure & DevOps
IT & Network Support
Development & Design
We will work hard to find you the right position but don't just take our word for it
Grassroots have been brilliant to work with since day one. Richard has been supportive and informative, he knew that the role would suit my skills and vice versa. Couldn't recommend enough.
Implementation Consultant, placed by Richard in May 2019
Chris was professional, personable and listened to my needs and requirements for my next role. He guided me through the process ensuring I had all the information and tips to best
perform in the interview. As Chris's candidate, I felt reassured that he had every intention of placing me in a role that I would enjoy and thrive at.
B2B Sales Consultant, placed by Chris in August 2019
I am so happy with the support provided to me by Gemma, the service has been so friendly. I have been kept up to date and if any issues arise, I know I will be able to talk to someone in regards to these.
AV Engineer, placed by Gemma in September 2019
Rick was very helpful and contacted me straight away when he saw my CV. Within a day I had an interview and 3 days later he contacted me to say I have been offered the role. Whoever speaks to Rick in the future will be lucky to know he will go that extra mile to make sure someone has employment and will look after them all the way.
Business Development Manager, placed by Rick in June 2019
Following a conversation to understand my needs, qualifications and experience, Richard put my name forward for a role that was becoming vacant. Throughout the process he kept me up to date and assisted with any questions that I had. I got the feeling that he is someone who wants to get the best outcome for both the client and candidate, remaining both professional and very personable at the same time.
Presales Consultant, placed by Richard in June 2019