Whatever your project requirements or long-term objectives, we help you solve your most complex IT recruitment challenges. Acting as your dedicated resource partner, we identify problems, design solutions and deliver outcomes. We work collaboratively so you can acquire the IT resource and technical competencies you need to deliver growth and ensure first-class service delivery.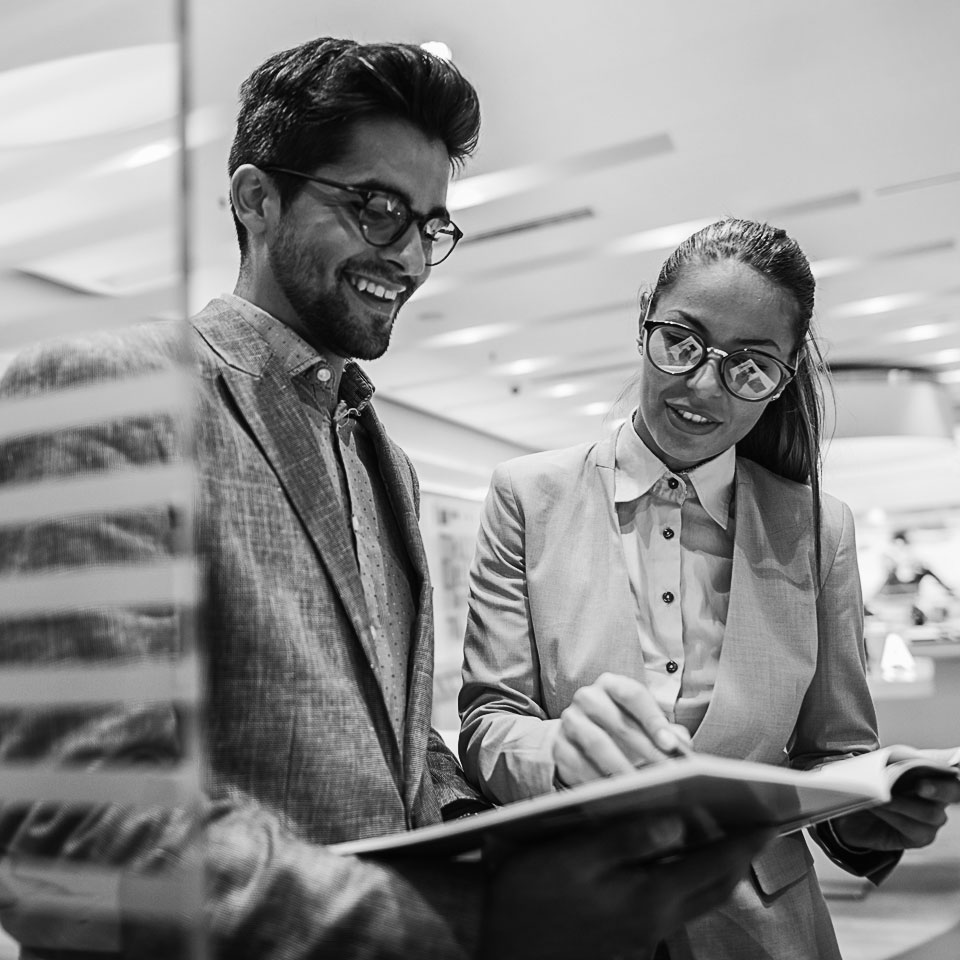 Your Tech & IT Recruitment
Our consultants have decades of industry experience, recruiting for all levels of government security clearance, across all technical specialist areas and within a range of complex sectors.
From networking and infrastructure to cyber security and big data, we support private and public sector clients throughout the UK and at all stages of the supply chain.
A proactive approach to IT recruitment
By being proactive in our approach and building a pipeline of talent certified in the leading technologies, we will look after both your expected and anticipated resource requirements from project planning to ongoing support so you have access to a continuous supply of reliable and skilled resource.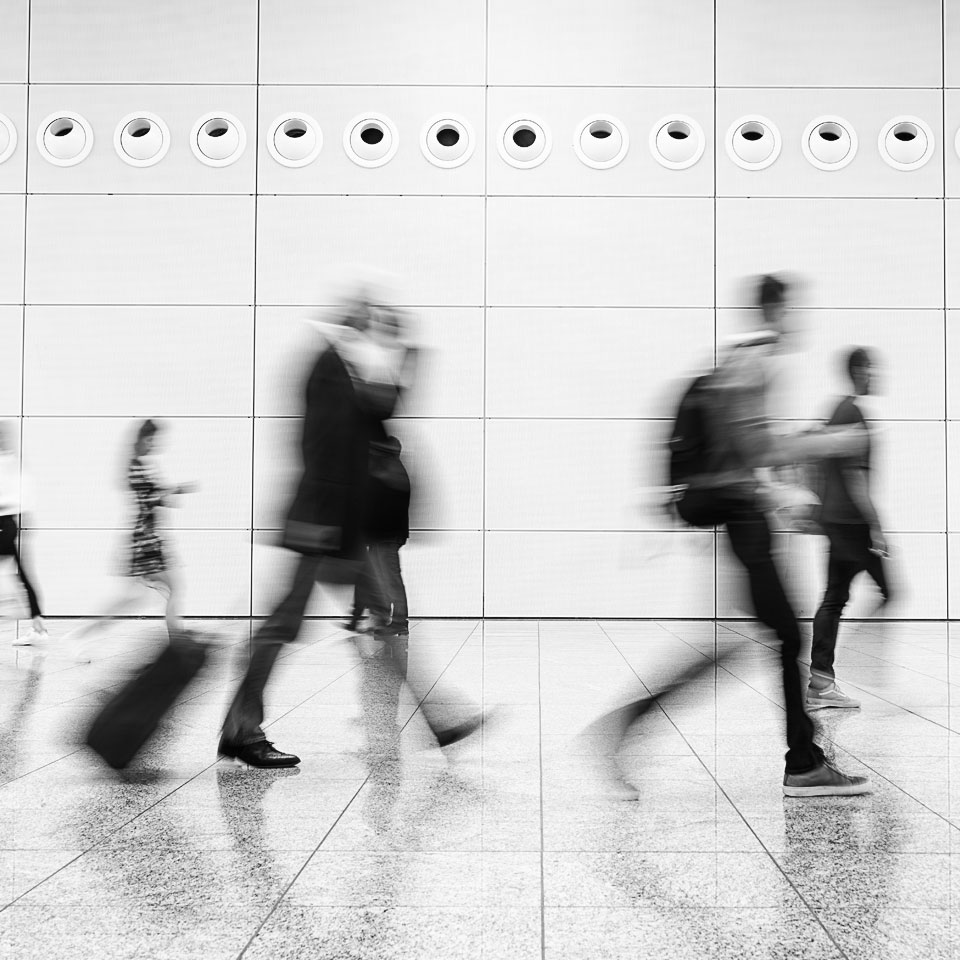 Finding solutions quickly
We're used to handling complex needs and reaching solutions quickly: our on-demand best-fit solutions are transparent, uncomplicated, add value and are guaranteed. We are committed to building relationships to enhance your business through the delivery of relevant resource solutions and supporting you every step of the way.
Find out more about our Technical clients, their recruitment challenges and the impact that working with GR has had on their business.
Supporting sales growth and project wins for AV Video Conferencing provider – Nationwide
Our client, an AV Video Conferencing provider specialising in unified communications, needed to break into new markets quickly to take advantage of an increased demand for smarter working environments, connectivity and instant messaging driven by great innovation in start-of-the-art technology.
Onboarding network support team for data centre migration – Sheffield
A global provider of cloud managed services required 20 contractors to fulfil a complex data migration project to co-locations and the cloud as part of a 1-year project to support a hard-deadline.
Supplying IT contractors to an expanding MSP following government contract win – South East
Following a successful procurement process for a major government contract, one of the UK's foremost managed service providers of cloud-based infrastructure and IT consultancy services required additional project and ongoing resource to deliver against targeted SLAs for the initial implementation and ongoing management of service contracts.
Delivering on-site consultancy for IT professional service partner – London
As the UK's longest serving partner for a bespoke software solution, this IT service and enterprise management supplier needed consultants with specific toolset experience and high-level security clearance to deliver on-site consultancy solutions.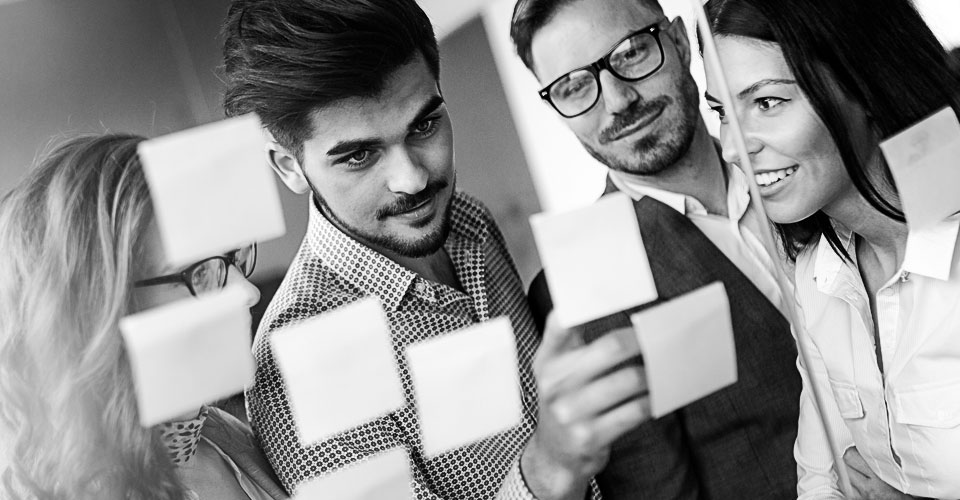 Upload a vacancy
If you are recruiting for a vacancy, either in Sales or IT/Technical, just send your information to us and one of the GR team will be in touch.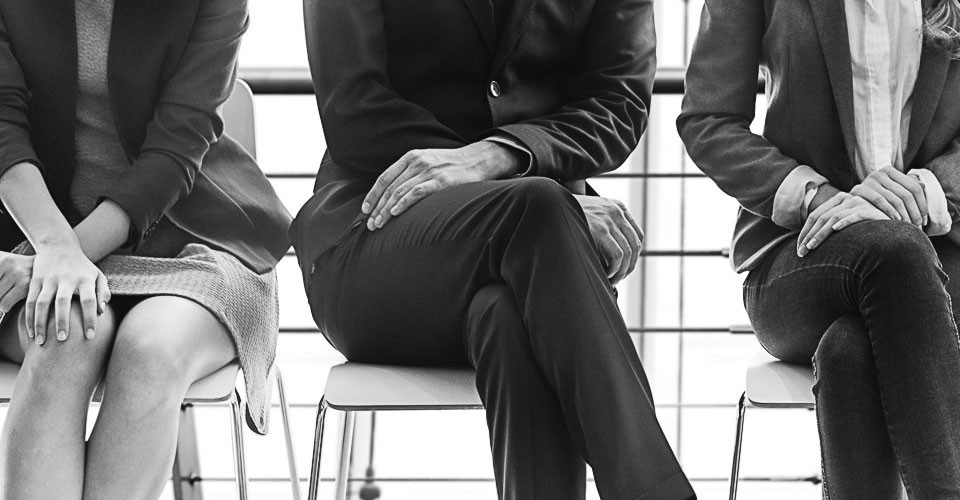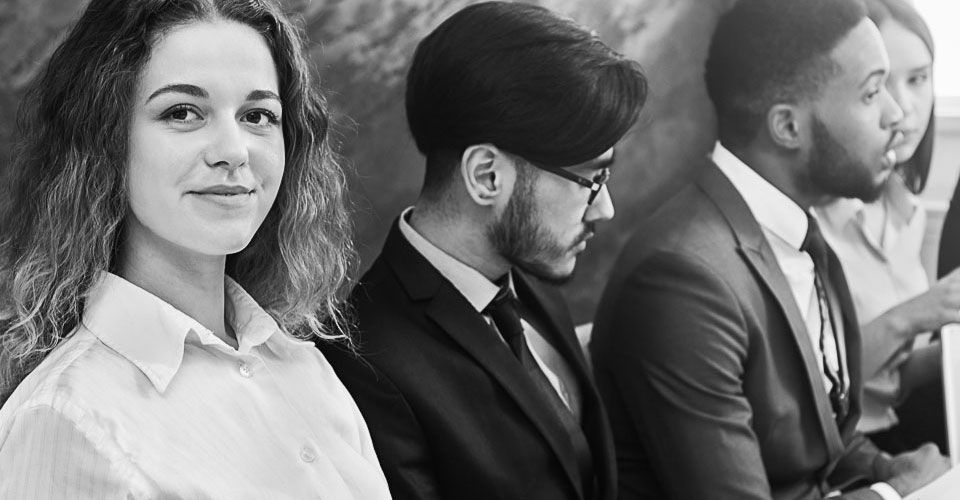 Upload your CV
If you are looking for a position, just upload your CV and one of the GR team will be in touch.
Testimonials from our IT & Technical clients
Grassroots are a great company to work alongside. I've worked with the team for many years now and have never been disappointed. I like their honest approach and the fact that I can pick up the phone at any time during the recruitment process and get help and advice. I look forward to a continued successful working relationship with you all.
Sales Director, IT Consultancy based in Leeds
Our relationship with Grassroots goes back a number of years… Their recruitment model sets them apart from the usual agency process. As their client you will not be inundated with CVs. They work hard to find the best candidates that have the skills for your job but also ensure they will fit within the culture of your organisation. All the hard work has already been done for you. I highly recommend Grassroots to support your business needs – you won't be disappointed!
Call Centre Manager, Outsourcing Organisation based in Liverpool
I can honestly say of all the recruitment agencies I've used – including our internal one here – you're comfortably the best guys to work with. You're personable, understanding and take interest in our business, its people and our requirements, thank you for this.
Head of Presales, Global Software provider based in Nottingham