Your Recruitment Partner
Transparent, Solutions Focused and Nationwide
Grassroots is your dedicated resource partner for sales and technical recruitment. National experts and sector specialists, we help you solve your most complex hiring challenges.
Focusing exclusively on IT and Sales, we deliver scalable resource solutions to achieve the best outcomes for your team, your customers and for your business.
Let GR find your next Sales or IT & Technical hire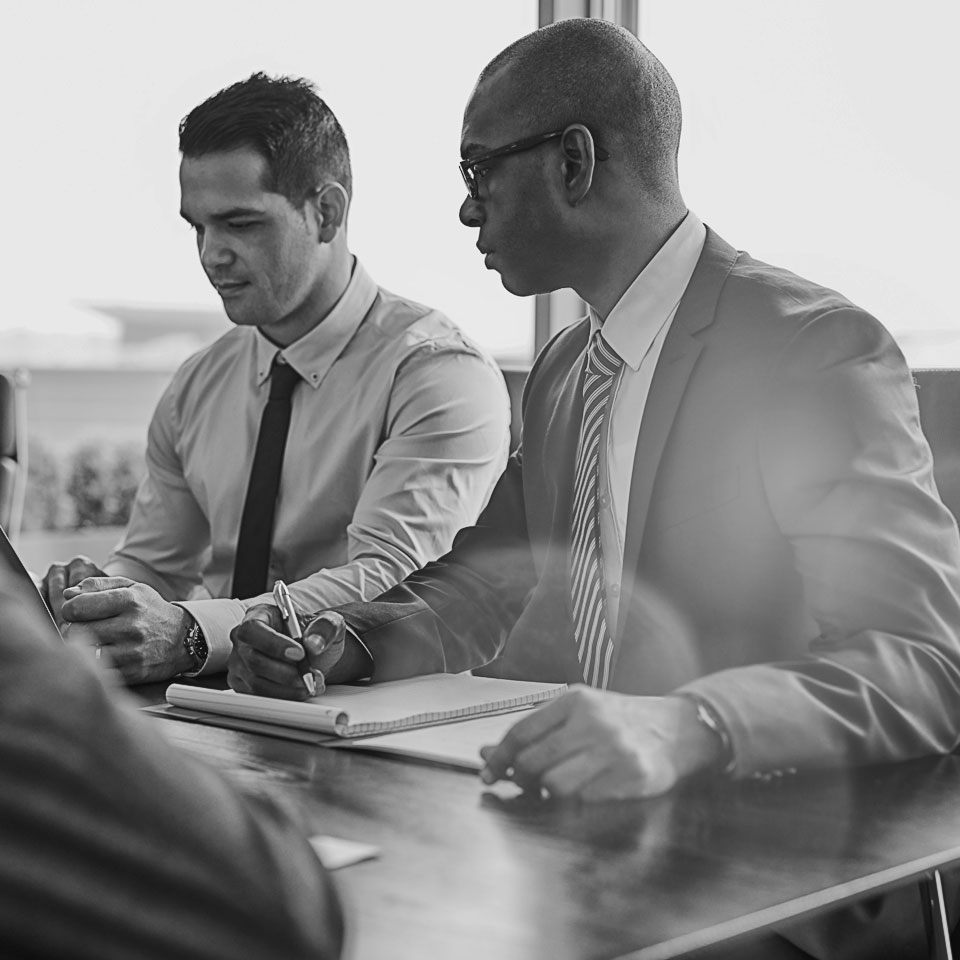 Find your perfect position in either the IT & Technical or Sales sectors with GR
Find out more about our Sales and IT clients, their recruitment challenges and the impact that working with GR has had on their business.
Case Study September, 2019
Find your next hire here
Whether you have an urgent requirement or a one-off niche vacancy, we provide high quality candidates quickly and efficiently. Our consultants deliver well-managed campaigns, exceptional service delivery and guaranteed results to help you attract, develop and retain the best talent.
Sales Recruitment
From telesales to field sales, across presales and professional services, from graduate to director level, we find the sales talent youneed to grow your team. Including:
B2B and B2C Sales
Field Sales & Account Management
BDM and Sales Management
Presales and Professional Services
IT Recruitment
From architecture to automation, to cyber security and big data, we acquire the technical competencies you need for one-off projects and ongoing support. Including:
Project and Programme Management
Infrastructure & DevOps
IT & Network Support
Development & Design
Candidates + Vacancies
With access to Sales and Technical vacancies across the UK, the GR team use their network of contacts to connect you with your next permanent, contract or interim role. We listen to your requirements and proactively seek out companies looking for your skills and experience – helping you find work quicker and keeping your career on track. You can rely on our expert consultants to place you in the right position and keep you informed at every stage.
Featured Vacancies
Client Testimonials for GR
I have been impressed with the level of service and the overall calibre of candidates put forward. I would certainly use Grassroots again for any recruitment needs. It is a pleasant change to find a recruitment agency that does what they say they will and who puts forward candidates who suit the requirements given.
CEO, IT infrastructure provider based North West
Having used Grassroots first as a candidate for my current role and now as an employer, the service offered is first class from every angle. The speed and efficiency of the process is excellent. I would not hesitate to recommend Grassroots to anyone either looking for an alternative position or looking to recruit. You will not be disappointed.
Regional Sales Manager, Identity Management Specialists based in Edinburgh
The quality of the process from start to finish is impeccable. The candidates are expertly researched before the CVs are submitted for consideration and each candidate is well prepared for the interview stages. Communication is key and I cannot fault the team in their speediness to reply to queries.
Sales Manager, Cloud Services Provider based in Salford
I have been a client of Grassroots for several years and they would always be my first point of call. I love their honesty as to whether they feel they can fill a vacancy at the current time, their feedback as to why we may not be getting applicants as quick as we would like. They also are not chasing you every five minutes and leave you to contact them when you say you will. They are open about candidates and you are given a true honest reflection of their skills. I have also known them to work outside of hours in order to help you with an urgent request. Great, friendly, professional staff, really do recommend.
Head of Contact Centre Operations, Telecoms Provider based UK-wide