Whether you're looking for short-term sick cover or an extra pair of hands, we can supply flexible, temporary workers to support your business and minimise disruption. We help you access experienced and reference-checked candidates to be based at your office, work from home or operate remotely. Our agile response is available to fill jobs at short notice and ensure you have the resource you need, for as long as you need it.
Your Temporary Recruitment
We supply the candidates you need to ensure business as usual and cope with unexpected staff shortages or planned peaks in demand. As your dedicated recruitment partner, we ensure business continuity and help ensure vital services are delivered without compromise.
We provide short-term, flexible temporary staff at all levels to ensure stability and consistency whilst you focus on your core business.
Access to candidates when you need them
From IT helpdesk to outbound telesales, from standard hours to 24/7 support, we check out all our candidates to ensure you have access to the very best.
Our consultants are 'always-on' and ready to respond; they have a bank of pre-screened, qualified and reference-checked candidates ready to start working on your urgent requirements. We're used to supporting technical requirements, working within SLAs and providing resource to act as an extension of your usual team.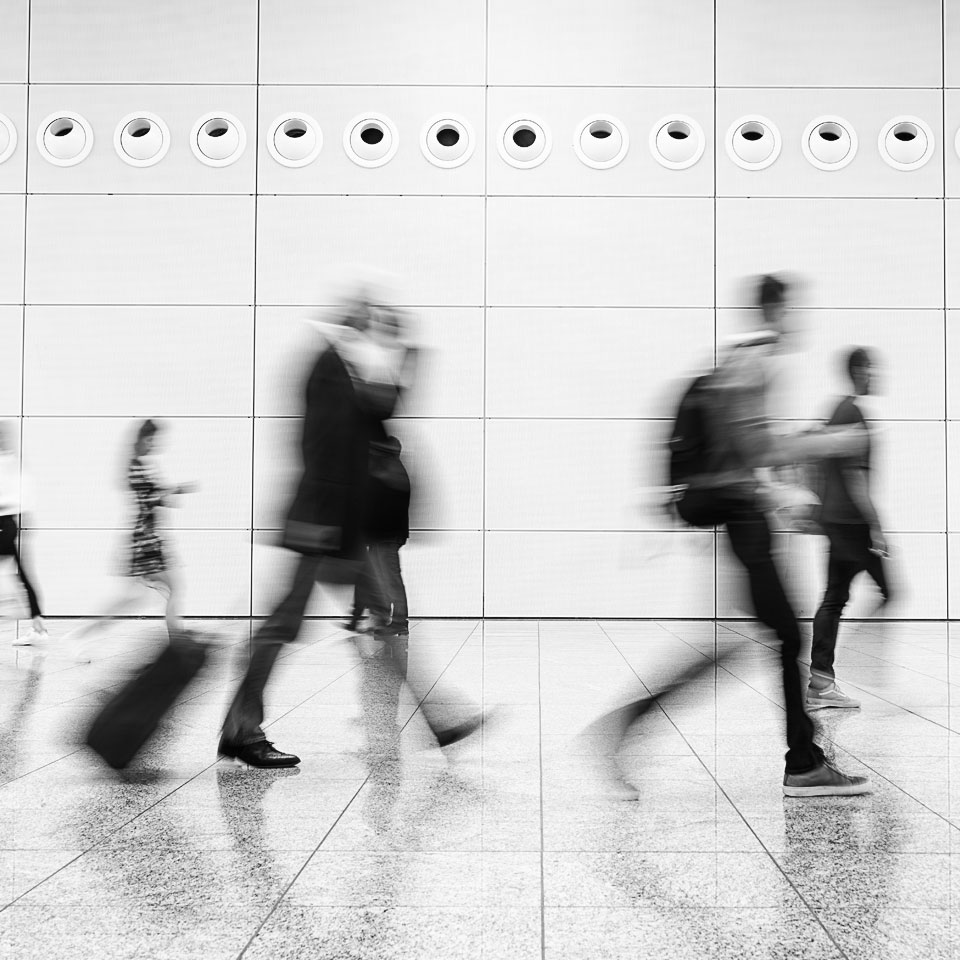 Genuinely Responsive
Life can move at a fast pace and your needs may change from day to day. We will take care of all your last minute, one-off and unexpected hiring needs, providing a seamless response and exceptional service. We build a pipeline of talent so that you have access to a continuous supply of reliable and skilled recruits, helping you continue to meet customer expectations without disruption or delay.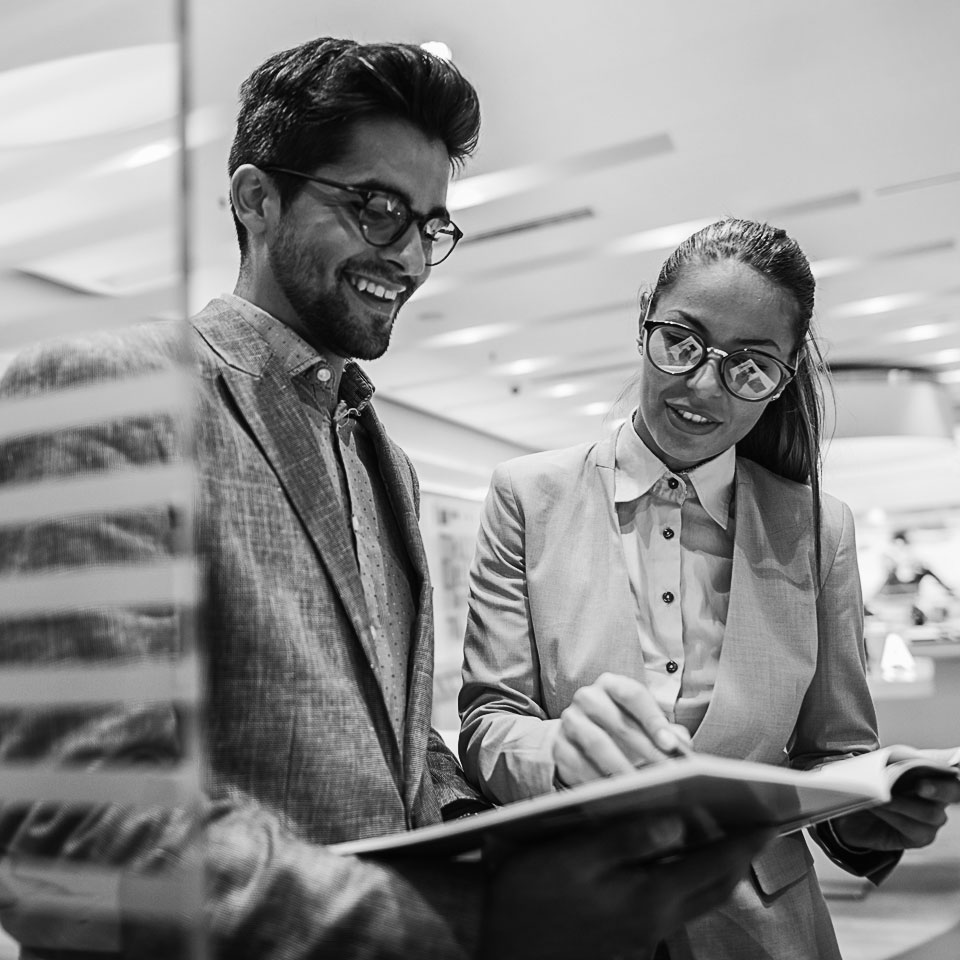 Great Results
We make sure the candidates have the skills and experience you need, complete all reference checks and prove their right to work in the UK. We employ of all of our agency workers directly, which means we carry all responsibility for their liability and insurance, their national insurance and holiday pay. We sort out payments to the work directly, so you don't have to worry and we invoice you at the end of each week for the hours they've completed.
Read our latest advice on using temporary agency workers based in your office, working from home or operating remotely
How Temporary Staff and Home-Workers could help support your business to plan for Covid-19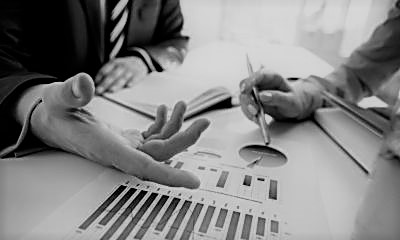 How businesses can prepare for secure and compliant home-working and the practicalities you need to consider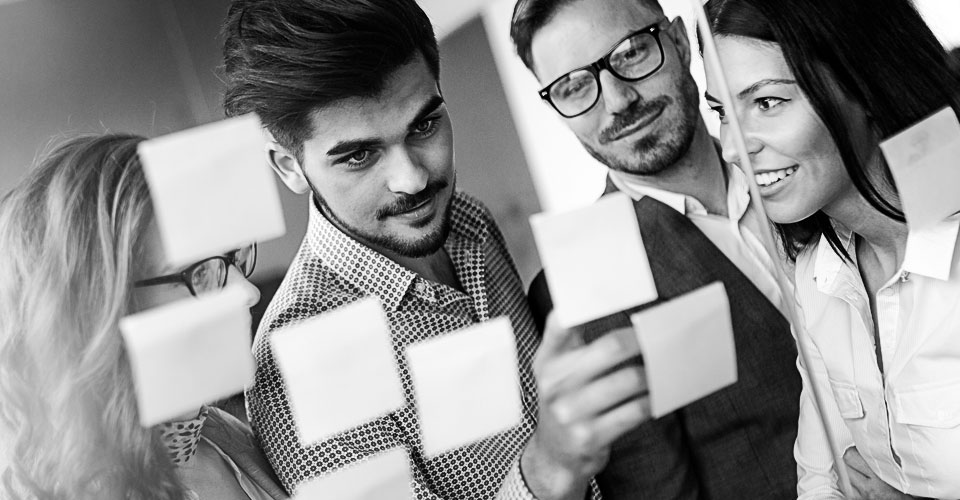 Upload a vacancy
If you are recruiting for a vacancy, either in Sales or IT/Technical, just send your information to us and one of the GR team will be in touch.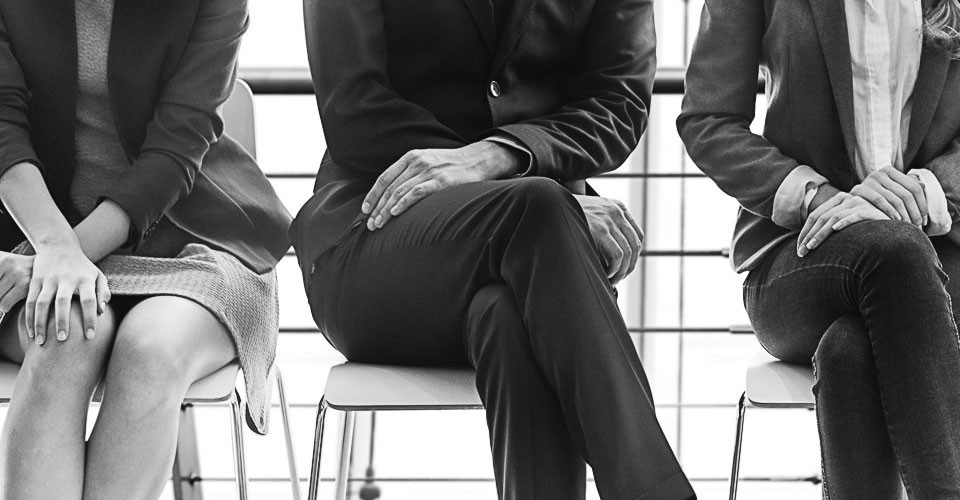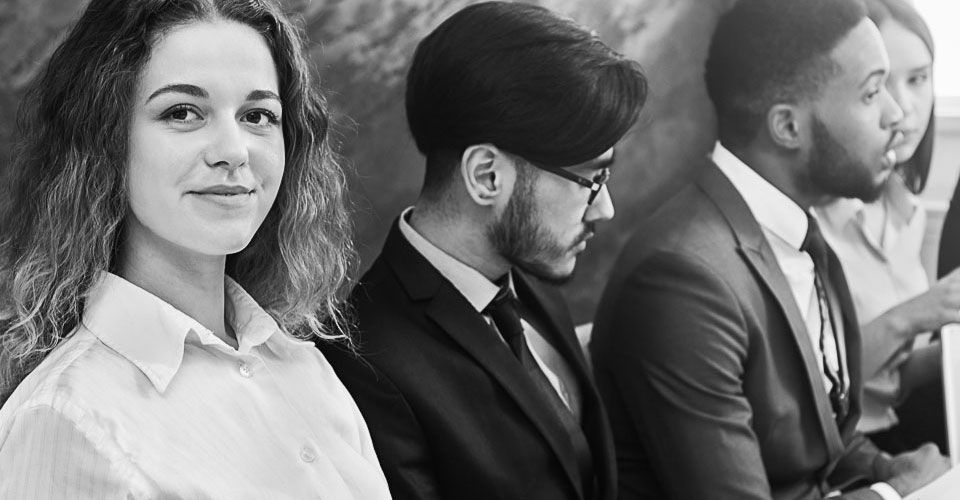 Upload your CV
If you are looking for a position, just upload your CV and one of the GR team will be in touch.
Tell us about your Temporary Requirements
In the event that staff are unwell or call in sick at the last minute, we have a bank of flexible workers ready to stand in and be there at your office when you need them. We also have a team of remote workers with the IT infrastructure and checks in place to allow them to work from home and provide a seamless response to your customers.